Find A Stockist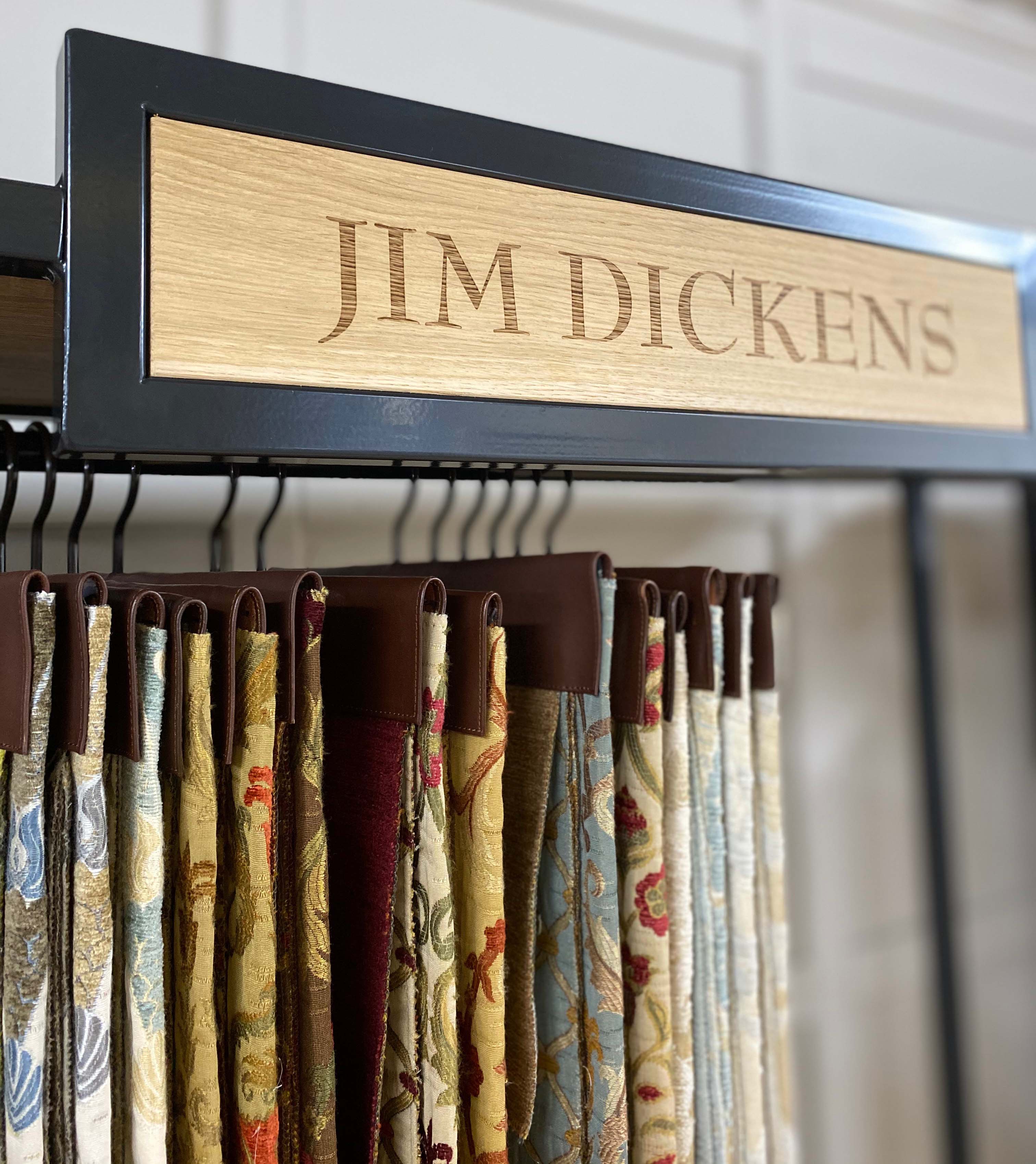 Jim Dickens fabrics can be purchased via a number of stockists, leading furniture makers, upholsterers and interior design companies. Our stockists have the knowledge and expertise to help you with your decorating ideas.
Please enter your postcode, town or city to find a Jim Dickens stockist near you. Please select the relevant city from the drop down menu.
If you require help with the stockist finder or you can't find a stockist near you, please contact us at [email protected] and our team will be happy to help.
Our Stockists